We were able to share the SUN stage with you for the first time during Planet Paradigm, which resulted in all kinds of beautiful scenes.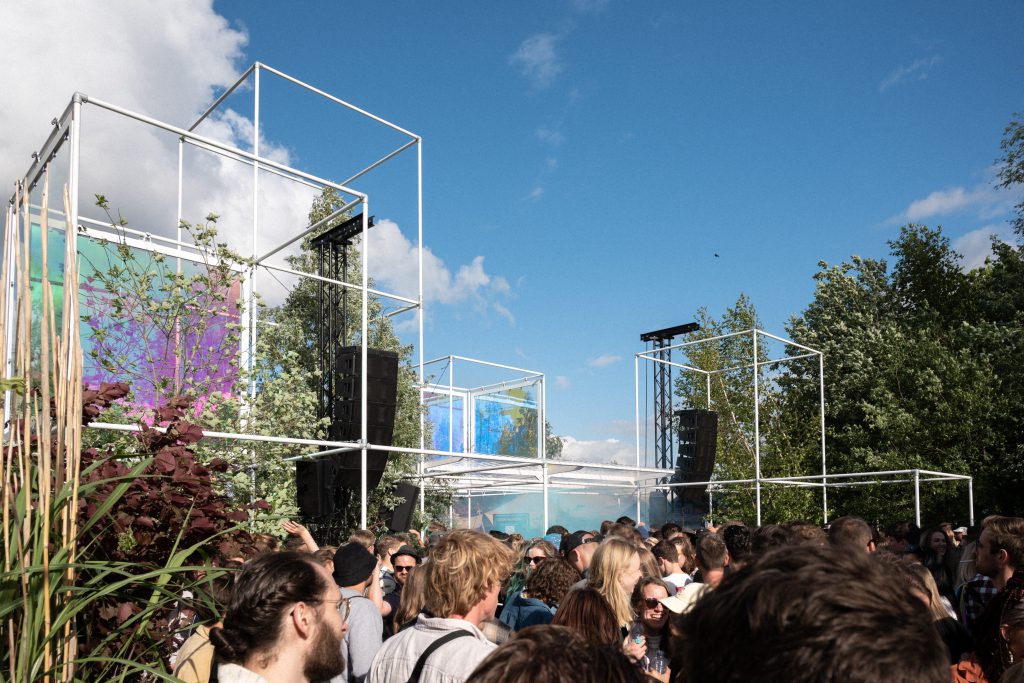 Sunlight is a primal source of energy, life and love. Even when our planet is obscured by clouds, her radiance still finds its way to us.
The sun is colourless by itself but we're able to see different shades of yellow, orange or red depending on specific variables. This is our philosophy behind the SUN stage, which changes colour, image and perception whenever you look at it from a different angle.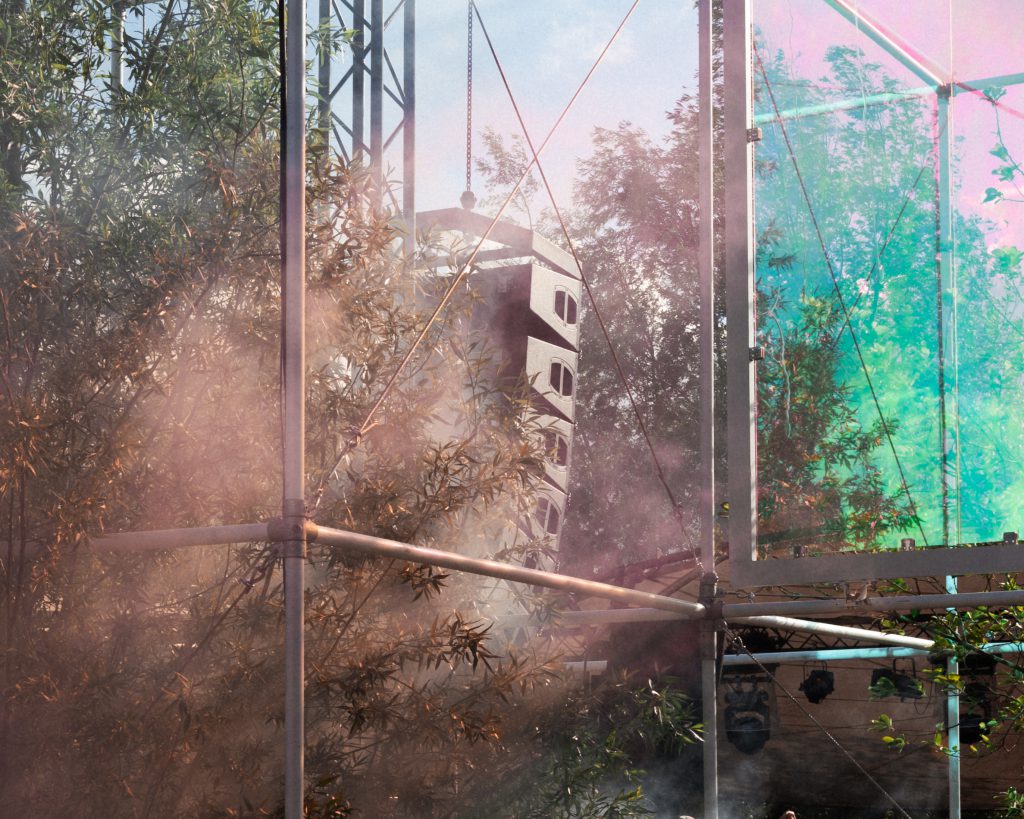 The openness of the design creates a certain interwoven tapestry of DJs, audience and environment. Everything is intertwined and perfectly balanced.
"The bright light and colorful streams of rainbow light will lift your spirits."
❤️Special thanks to:
Van Anh
Studio Isotoop
Menna+
Jorick.tv
Angelina Nikolaevalina