For a period of six months Richard Bolhuis was artist in residence at Paradigm. During his project Wildgroei he made ink drawings under the Paradigm dome. Asphalt made way for earth and several trees and wild flowers were planted in circles around the Dome.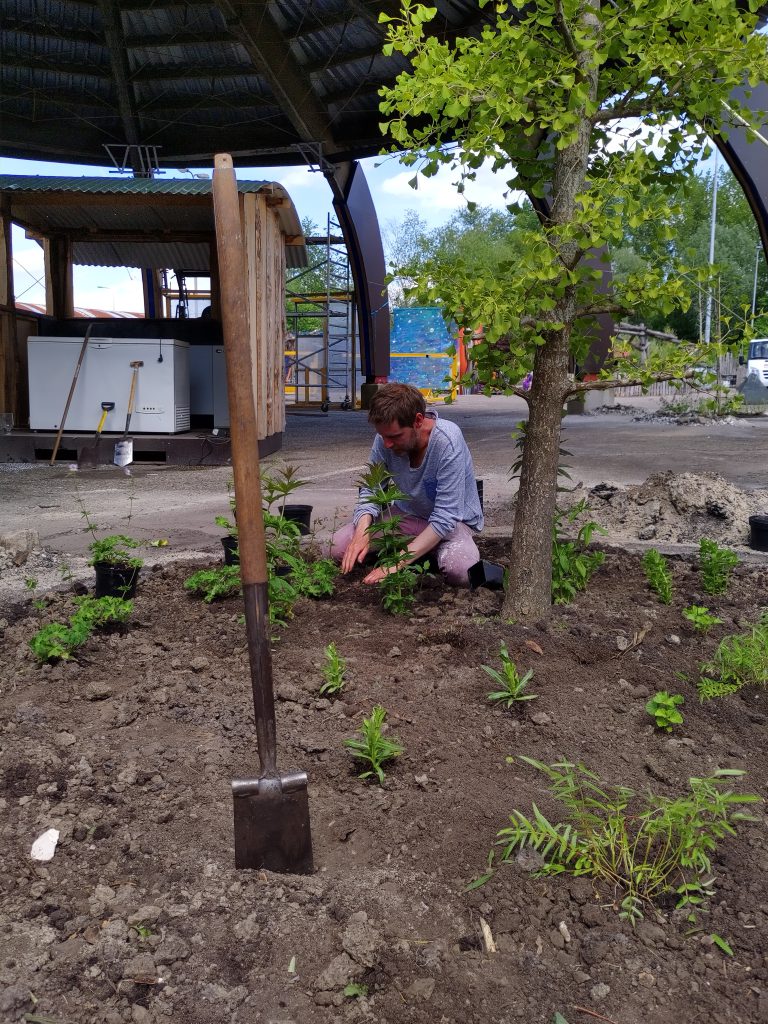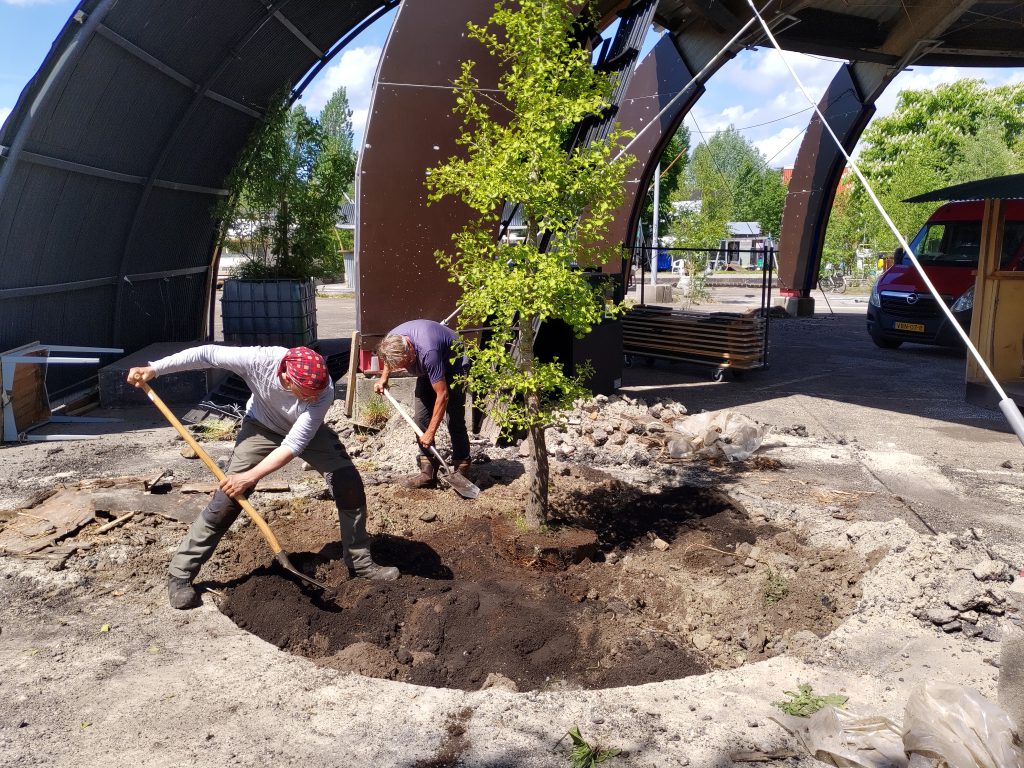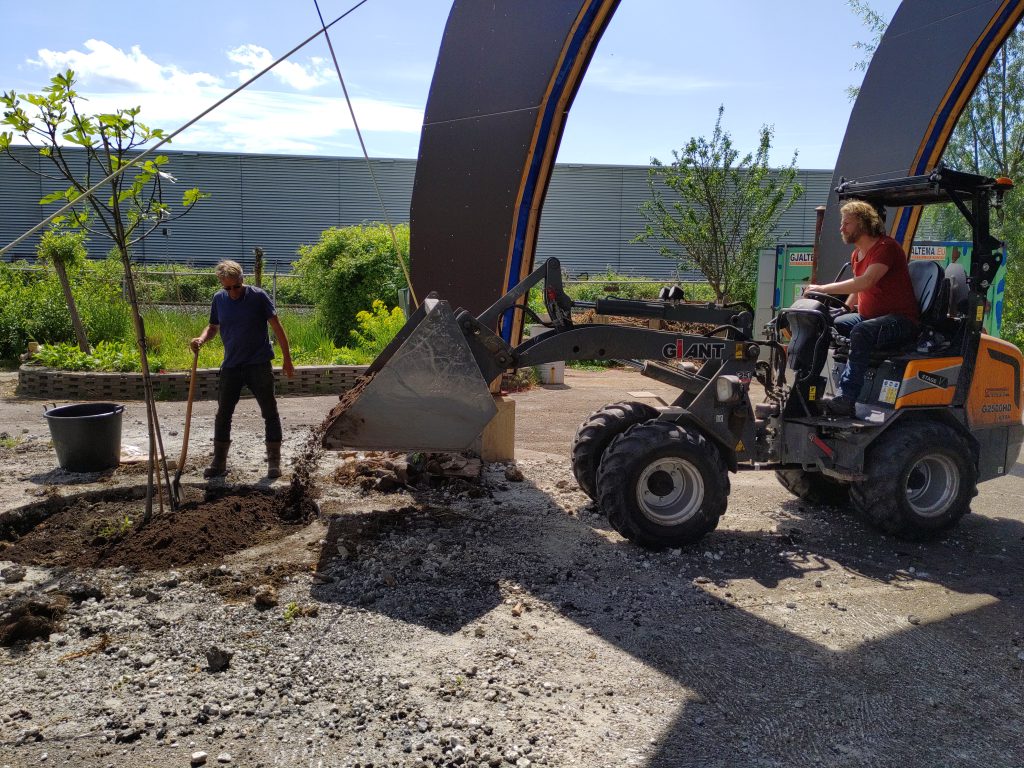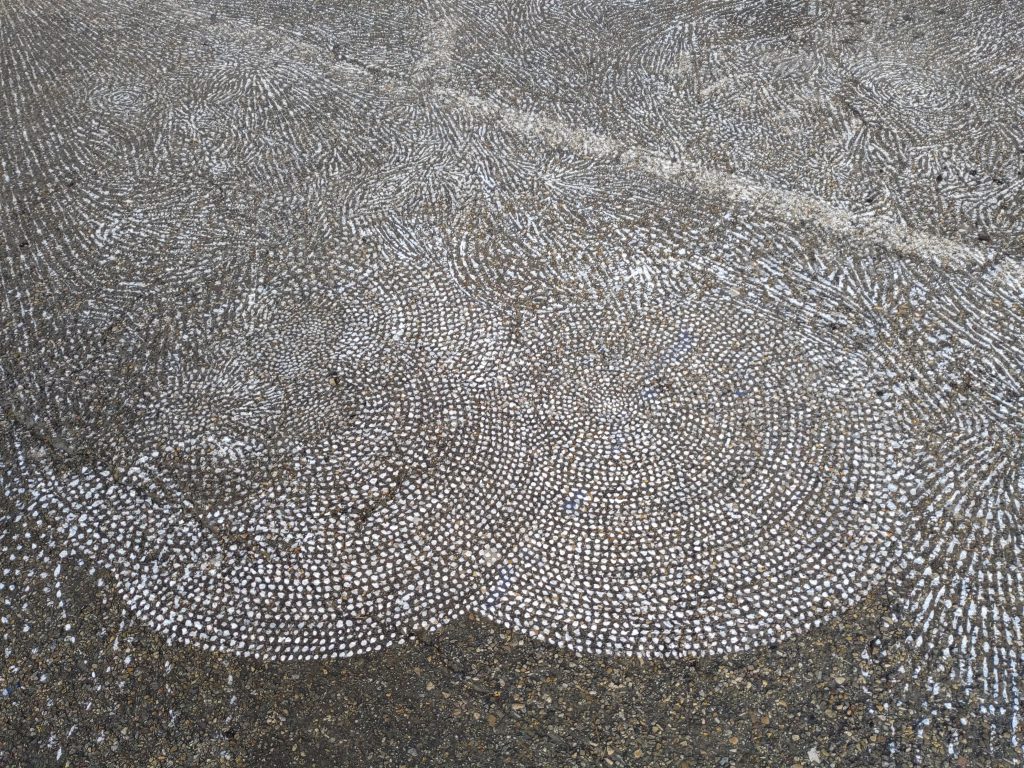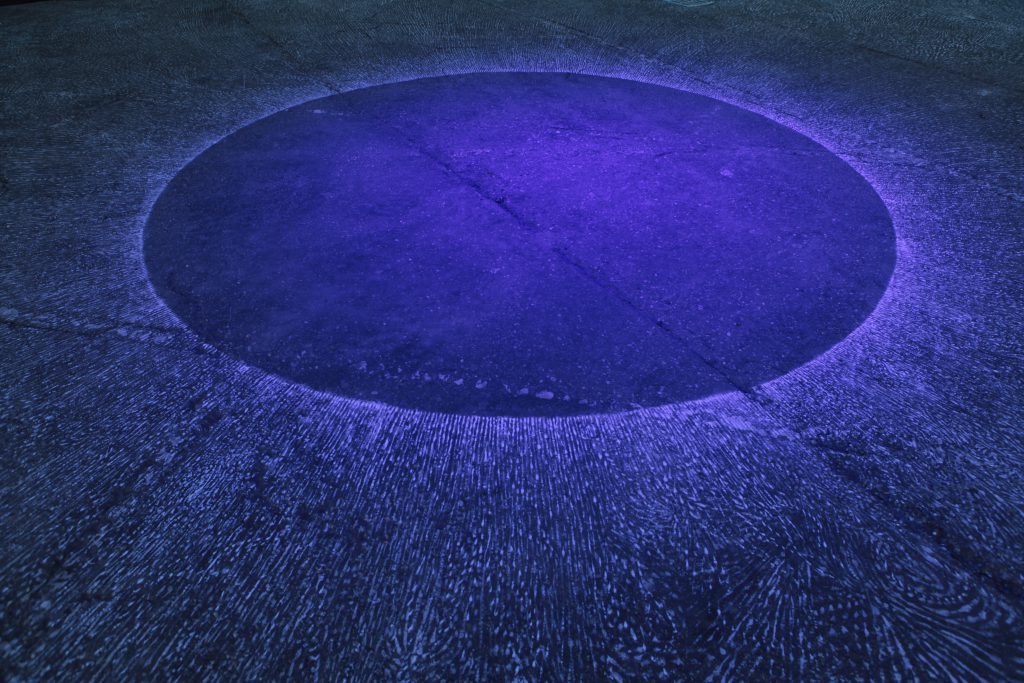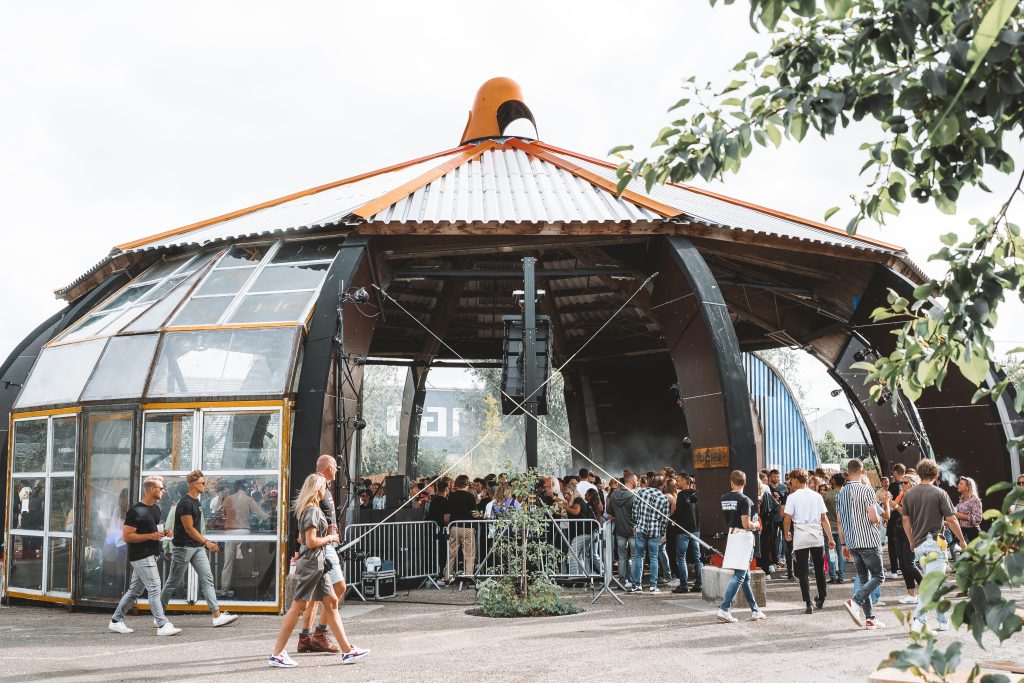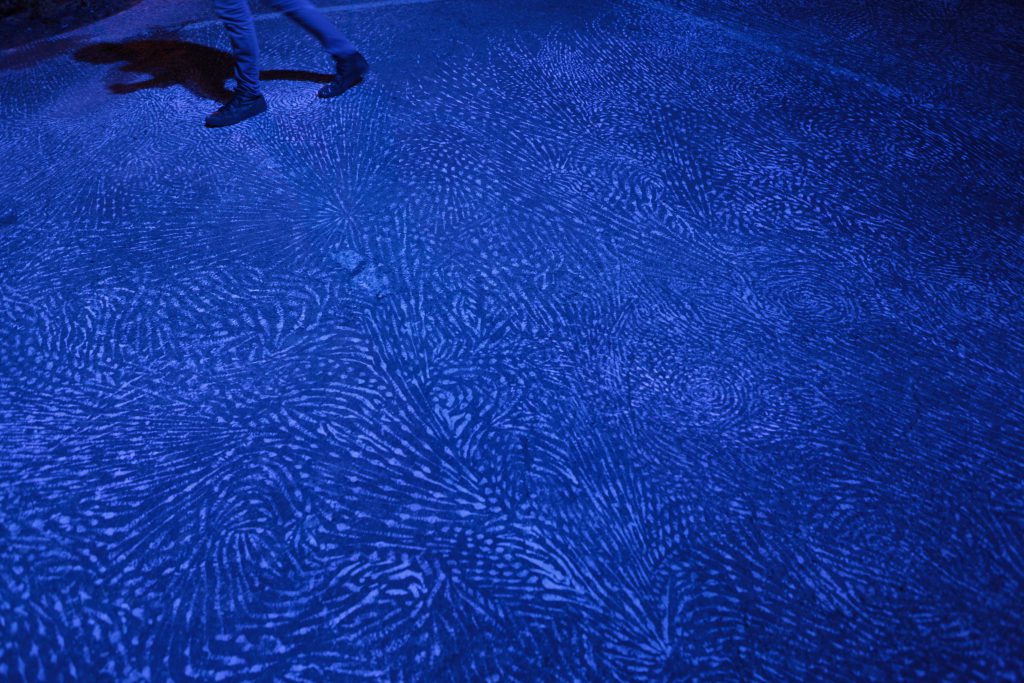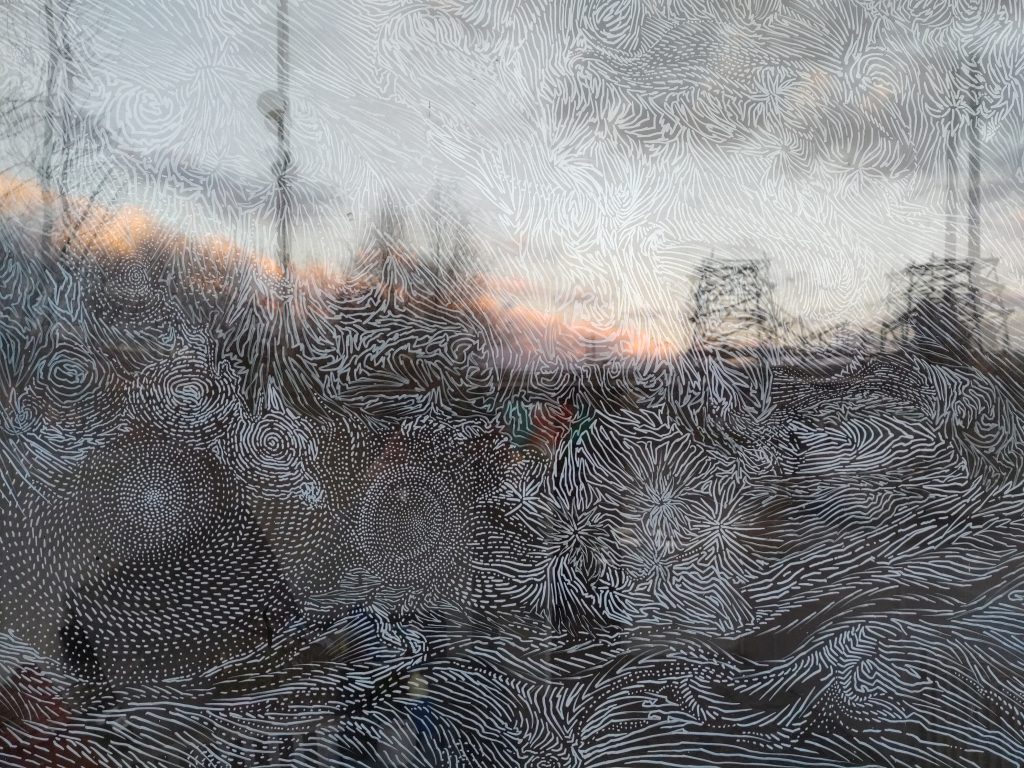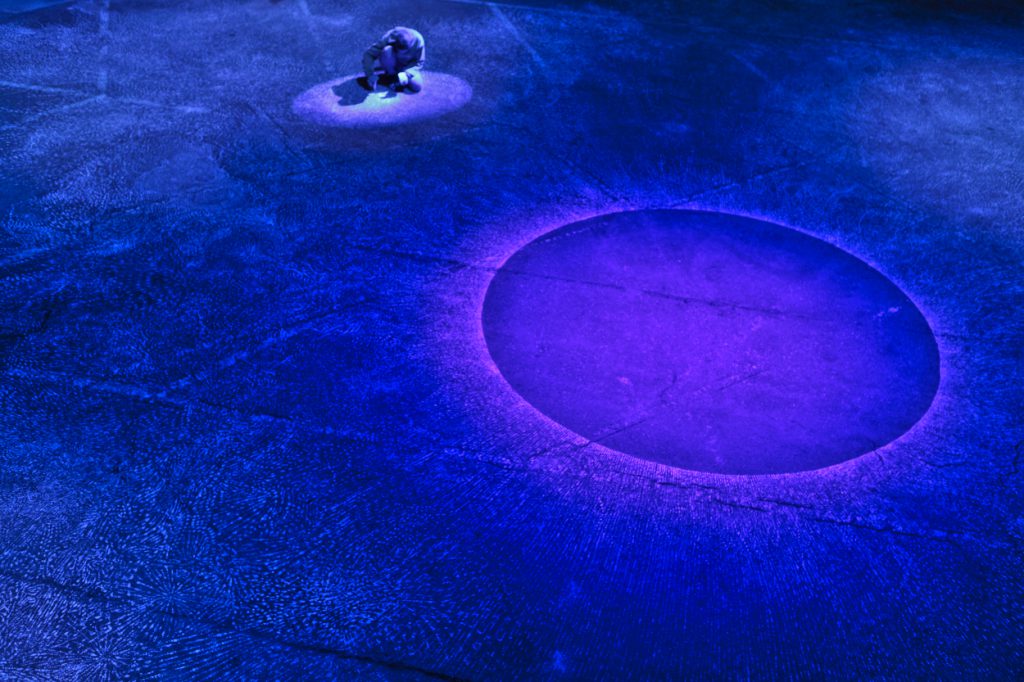 Thanks to Groencentrum Ilex for donating a Ginkgo biloba tree.
Supported by Mondriaan Fund and Kunstraad Groningen.
Check out https://richardbolhuis.com/ for more awesome projects.