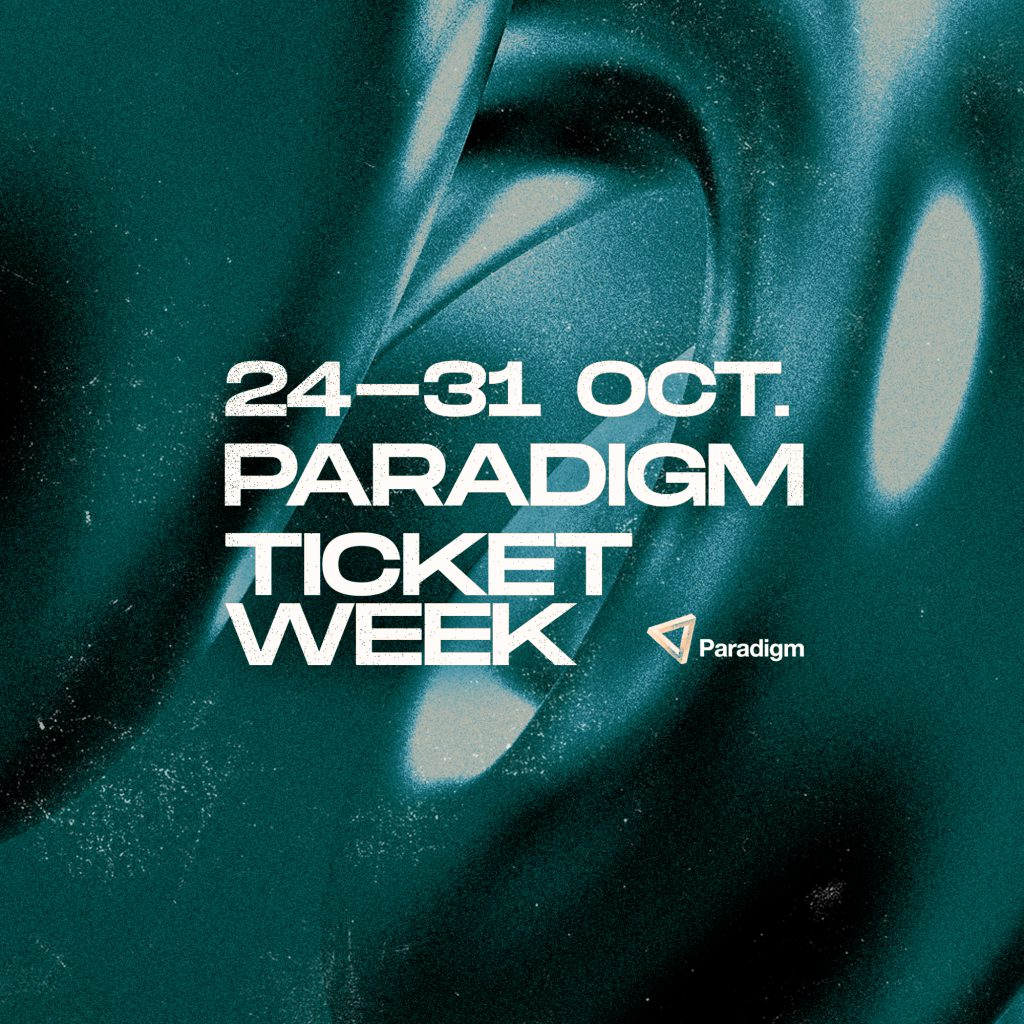 Paradigm Ticket Week
Our next Ticket Week is looming on the horizon! Tickets for NYE, New Year by DAY, Planet Paradigm, and Paradigm Festival will be back on sale! During our previous Ticket Week in August, all Super Early Bird and Early Bird tickets sold out rapidly. After the upcoming Ticket Week, sales for Planet Paradigm and Paradigm Festival will stop and will only become available again when our next Ticket Week commences.
Ticket prices will increase along the way so don't hesitate and secure your spot.